The Best Translation Company in the World Today
Luxe Translation Services is the leading provider of translation and interpretation services in the world today.
Best in quality. Best in service. Best in speed.
We have been featured on: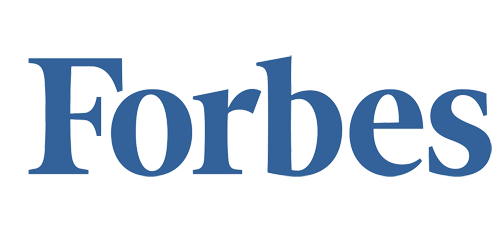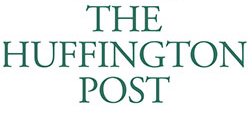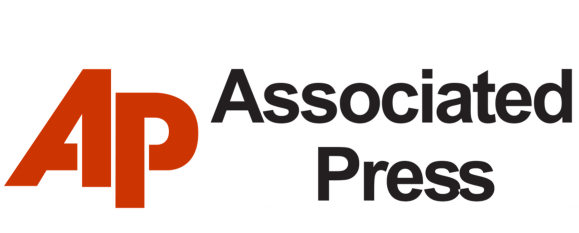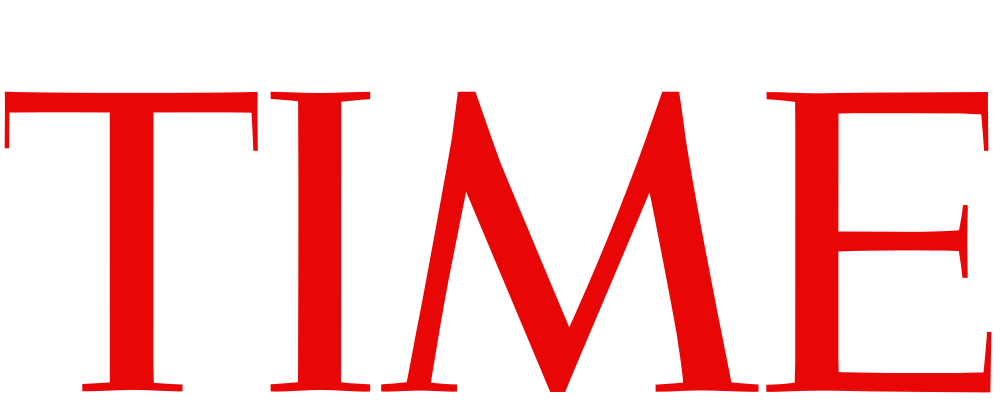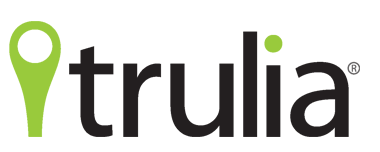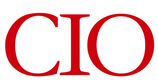 Professional translation services are needed whenever you need a document translated from one language to another. Luxe Translation Services specializes in providing fast and reliable translation services in Spanish, Russian, Arabic, Chinese, Korean, Ukrainian, French, Japanese, Filipino, Indonesian, Portuguese, German, Dutch, Hebrew, Hindi, Urdu, Greek, Farsi, Pashto, Vietnamese, and many more languages. Certified translation services for USCIS are available.
We offer:
Translation of legal documents. Birth certificates, marriage licenses, death certificates, prenuptial agreements, divorce decrees, legal contracts, and more…

Official translation of academic records: Diplomas, university degrees, transcripts, professional certificates

Certified and notarized translation of background checks and police reports for traveling abroad

In-person or over-the-phone interpretation for Spanish, Russian, Arabic, Korean, Chinese, Portuguese, and many more languages

Professional voice-over work. Can provide many regional accents

Localization and Globalization services and web site content translation

Banking, finance, real estate, technical manuals, restaurant menus

Document translation services for medical records
There are many reasons that one may need document translation services. If you are applying to U.S. Immigration Services and you have a foreign document, the document will need to be accompanied by a certified translation to be accepted by Immigration. Whether it is a birth certificate, marriage certificate, or divorce decree, we can translate it from any language to any language. If you are applying to a new job and you studied in a foreign country, you probably have school transcripts and diplomas in a foreign language. Your employer will probably ask for a certified translation of such documents to evaluate your competence and level of education. Conversely, if you are traveling abroad, you may need your English birth certificate translated to the language of the target country. If you are applying for a loan and you have accounts in foreign countries, the loan officer will probably ask you to get those translated to English and the currency may also need to be converted. If you went to the hospital in a foreign country, your medical records may need to be translated. If you are starting a new business and you need offer website content and brochures in various languages, you will also need translation services. As you can see, the list of possibilities is endless; translation services are needed for many purposes.
Luxe Translation Services provides certified translation services in over 220 languages. To get started, you can send us your documents by clicking on the "Send Us Your Documents" button on this page, or by calling customer service at 310-929-0367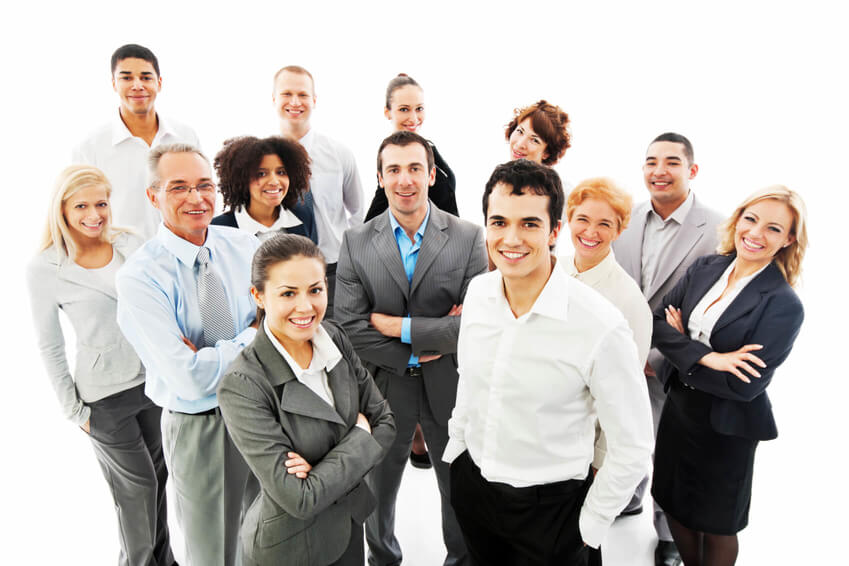 Translation Company & Interpreting Company in Los Angeles
Certified and notarized translation services are offered at affordable rates. Certified translation services are available for the USCIS. Any foreign document that is submitted to the USCIS (U.S. Immigration authorities) will need to be sent with a certified English translation. Our translations are certified and they are accepted for green card and Visa purposes and any other purpose pertaining to immigration. We also offer legal translation services. If you have a contract, prenuptial agreement, a foreign decree, or any other legal document, our translators who specialize in legal terminology can help you get those translated. Legal documents are very sensitive documents and it is crucial that a translator specializing in the legal field translates them with the utmost care. We also provide medical document translation services. As you may be aware, medical documents are also highly sensitive and it is crucial that someone with a medical background who not only understands the language nuisances, but also medical issues, translates them.
Professional translation services should be rendered by people who not only speak the language, but those who understand the subject matter in both languages. In addition, only those who have years of education and training should translate. All of our translators are professional translators who have been translating for a long time. All of our translators will translate only into their native tongues and only in their field of specialty. That means a medical translator will translate vaccination records and a legal translator will translate an agreement. Our level of care with respect to the quality of your translations is unrivaled. There are many quality control processes that only Luxe Translation Services applies to the translation process.
Our translation agency provides translation services in LA, and all around the world. Our clients are not only located in Los Angeles, CA; they come from all over the world. People in LA and other cities like London (UK), Paris (France) can enjoy the benefits of our fast and affordable translation services.
We also provide interpretation services. No matter what the occasion, our interpreters will be happy to meet with you to provide interpreting services. If you have a doctor appointment, business meeting, or immigration interview, our interpreters can meet with you to provide high quality on-site interpretation services. Both simultaneous and consecutive interpretation services are available.
Transcription services are also provided at affordable rates and high quality. Transcription is the process of converting an audio or video media into written format. Our transcriptionists are professional and they have all the right equipment to quickly and efficiently transcribe your files and return them to you in no time. The transcripts can be time-coded at your request. If you have a film that needed to be subtitled, you can take advantage of our high quality subtitling services. 
Whether your goal is to study abroad or to expand your business overseas, we can help you reach your goals. Contact us today for all your document translation needs. Call us at 310-929-0367 or email us for immediate assistance. We are confident that once you try our document translation services, you will become a loyal client.